Posts Tagged 'Christons'
Saturday, April 18, 2009 @ 12:04 PM
You knew? We didn't!
Mr. Shakira, a good friend and Jerome went for a little tour of the Cyclades Islands in the Aegean Sea.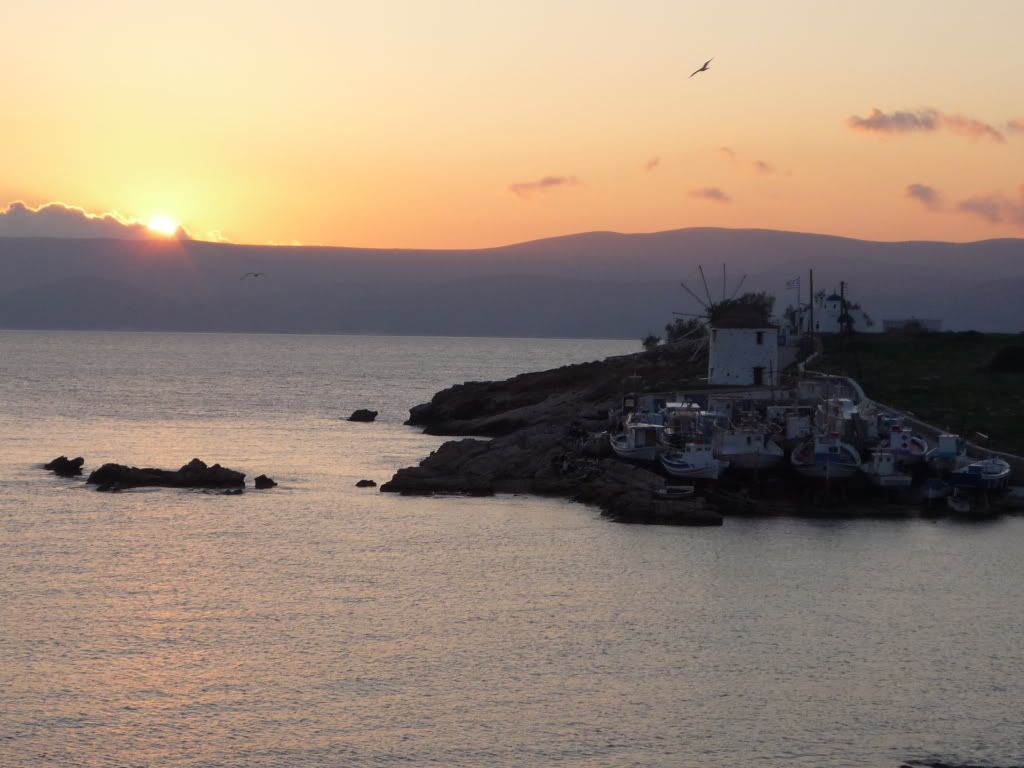 We went on a little boat starting from Syros and finished in Naxos, hoping to Heraklia, Amorgos and Koufonisia, some marvels the world needs to know about.
Our skipper Sotiris from the lovely alternative sailing company called Mystic Blue introduced us to his friends and we had the opportunity to meet some very nice and agreeable people there.
What's refreshing is that you get to know simple and hearty people passionate about life and who think that life is worth to be spent only if you enjoy it. They make you forget a bit about money and your pressured London's life.
Greece is at the crossing between Western Europe and the Middle East which may explain their liking for Arabic music, Indian and others sounds. You can find a real blend of sounds there.
Soritis and his friends love their music, world music.
Adonis, lives in the island of Heraklia. This man manages the Makuba bar that sees tourists for only two months during the year. We spent an evening with Adonis and discovered some excellent songs here are two of them:
Bogazici (Bosporous)  from the Turk Burhan Ocal
The remix of Ena Akhiyan Noo songs of Nusrat Fateh Ali Khan the famous Pakistani singer remix with a Dub tempo by Gaudi
On Amorgos we met Chistos the manager of Amorgiolos a funky bar/ restaurant.
We sat down in the sofa and where taken around the world with beautiful sounds too.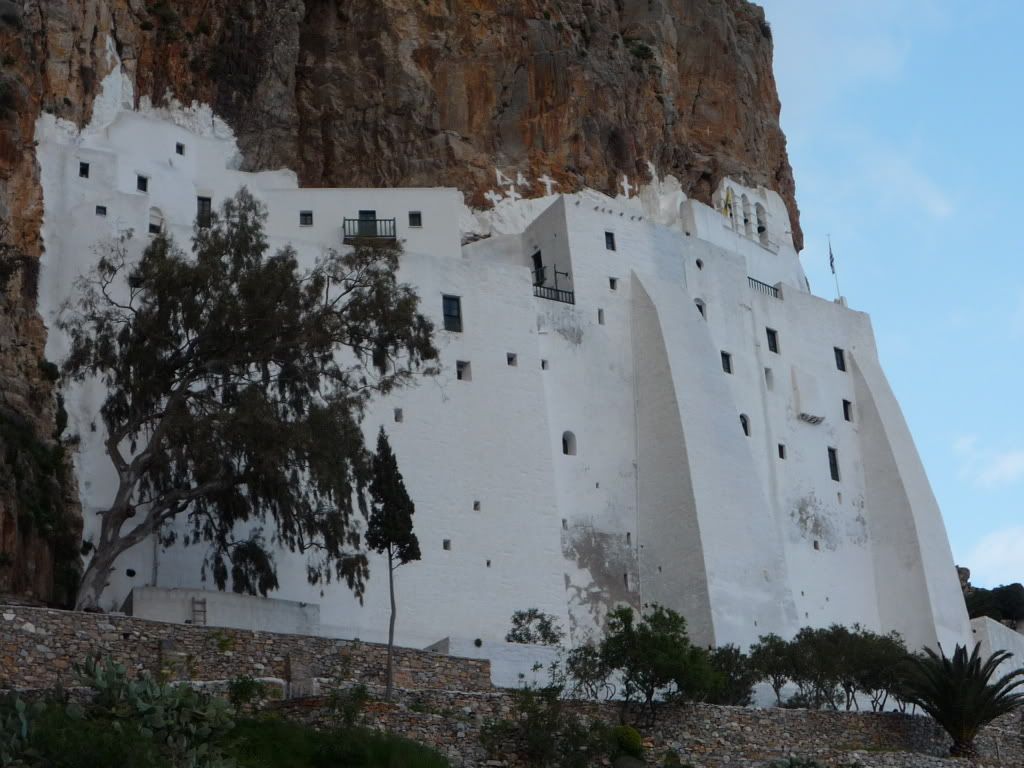 Susheela Raman the Indian originated London singer and here great song – Salt rain 'Mamavatu'
In a little coffee in Syros we discovered Samba Clarina, from the Greek Musicians Imam Baildi who fused traditional music and modern sounds… this is hot!
Here is another great sound from them O Pasatempos,